Web Cams
Videos are a great way to get a glimpse into a location and its surrounding area.
Sandridge Road Weather Cam
Sandridge Road in Long Beach
Camera ID: 0143
Description: The 642weather Cam is located on Sandridge Road in Long Beach, WA near Pioneer Road. It looks E-NE toward the Willapa Hills and updates its image every 5 minutes.

For a lot of great weather tools, time lapse and other images from this cam, visit 642weather.com.

Thanks to the 642weather.com, owner/operators of the Weather Cam.
Source: 642weather.com
These cameras are outside of the area, but may be of interest.
Dungeness Lighthouse South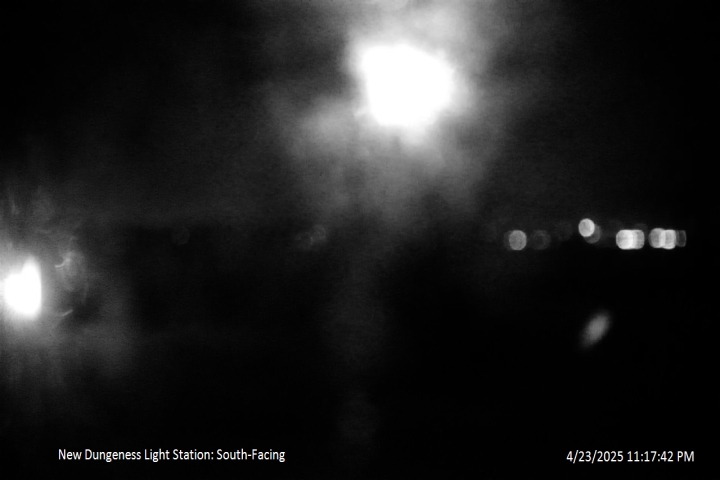 Dungeness Lightstation South View Cam
Camera ID: 0073
Description: The New Dungeness Lighthouse can be found at the end of the Dungeness Spit, the longest natural spit in the United States. At 5.5 miles out on the spit, the lighthouse is a nice day hike for visitors.
Source: NewDungenessLighthouse.com
Day view
Night view
Day/night view
Live view