Videos
These videos are provided to give you further insight.
Sea Forever Condo at Maris Stella Inn 3D
#0645 Top Floor Condo with epansive view. Cozy and in the middle of it all at Ocean Shores 3D
Ocean Shores by San Juan TV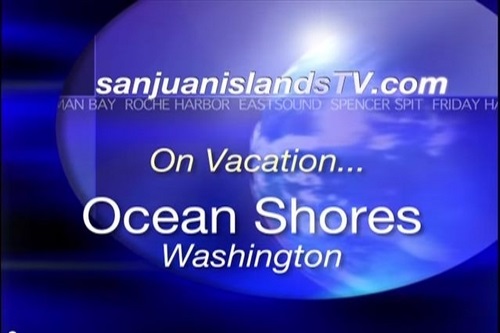 #0074 An endless lsit of fun things to do, Ocean Shores make the perfect vacation spot.