Web Cams
Videos are a great way to get a glimpse into a location and its surrounding area.
Ocean Shores, WA Duck Lake
Duck Lake in Ocean Shores, WA
Camera ID: 0161
Altitude: 40
Latitude: 47.994997
Longitude: -124.151141
Description: Smack dab in the middle of the town of Ocean Shores is Duck Lake. Just one of the many canals bisecting the penninsula.
Source: http://Redstone.net/Images/Cameras/161/Preg.jpg
These cameras are outside of the area, but may be of interest.
Dungeness Lighthouse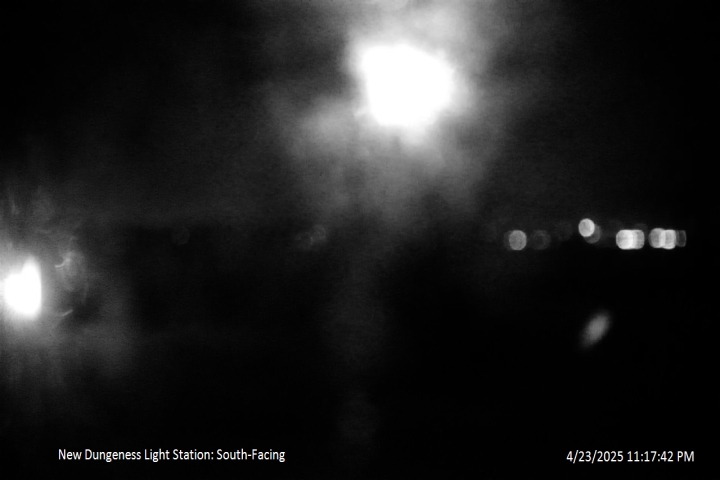 Camera ID: 0073
Description: The New Dungeness Lighthouse can be found at the end of the Dungeness Spit, the longest natural spit in the United States. At 5.5 miles out on the spit, the lighthouse is a nice day hike for visitors.
Source: NewDungenesLight.org
Day view
Night view
Day/night view
Live view